Presentation
In September 1997, Henri de PRACOMTAL and his family formed the company "CHÊNE & Cie", grouping together the cooperages they had bought.
CHÊNE & Cie also offers barrel servicing and distribution activities worldwide.
Research department
The research, expertise and oenology department (Research & Development Department) was created in 2000 and is based near Bordeaux.
Wood supply department
The 'Wood Supply' Department for French oak has been part of the company CHÊNE BOIS since 2008.
Our distribution subsidiaries
Chêne Australasia in Australia and New Zealand,
Chêne South Africa in South Africa,
Chêne Chile in Chile,
Taransaud North-America in the USA,
Chêne Distribution in Europe, which also includes the Used Barrels Department.
In all other wine-producing countries, our distribution is handled by agents or directly by Chêne & Cie's brands.
Management team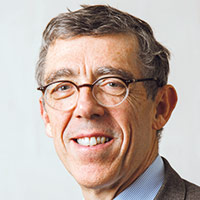 Henri de Pracomtal
President
Graduate of the HEC (Hautes Etudes Commerciales) business school, 13 years spent with the LVMH Group, including 5 years as Chairman of the Hennessy Management Board. President of Chêne & Cie since 1997.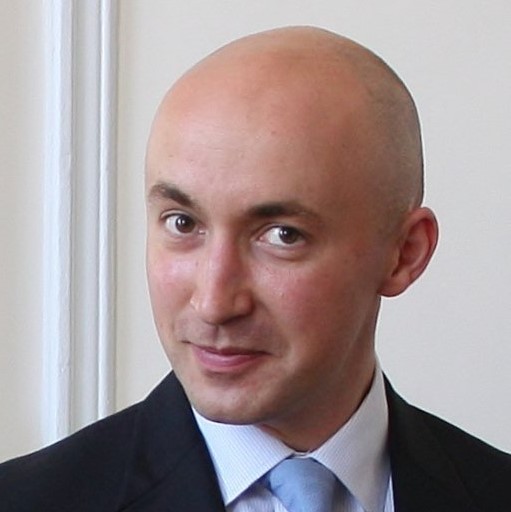 Nicolas Tiquet-Lavandier
Managing Director of Taransaud
ENSCBP Engineer (chemistry and biology), oenologist with a degree from Bordeaux University, MBA from ESSEC. Joined Chêne & Cie in 2003.
Eve Humbert
Chief Financial Officer
Graduate of ESC Dijon (Ecole Supérieure de Commerce), 14 years spent within the LVMH Group. Joined Chêne & Cie in March 2019.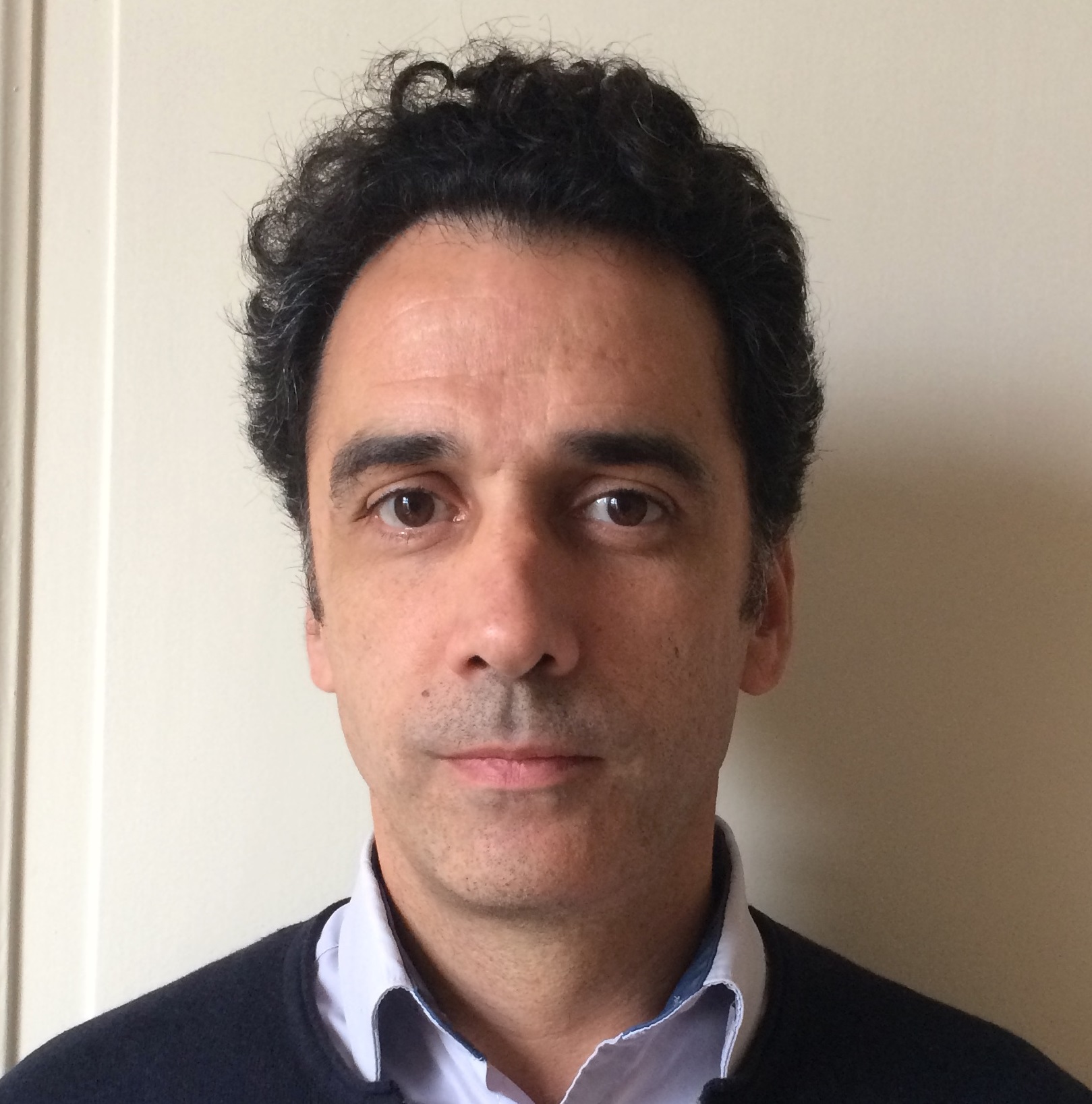 François Litoux-Desrues
R&D Director
Trained as an engineer, Master's degree of Food Sciences. 7 years at Moët & Chandon. Joined Chêne & Cie in January 2019.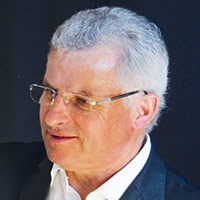 Jean-Pierre Giraud
President's Special Advisor
Sales Director of Chêne & Cie from 1976 to 2017.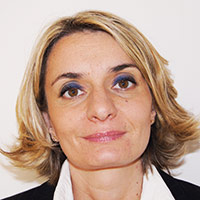 Véronique mauget
Company Secretary
Graduate of ESC Marseille (Ecole Supérieure de Commerce), 6 years at PricewaterhouseCoopers. Joined CHÊNE & Cie in October 2002.