Since 2000, Chêne & Cie has had a Research & Development Department to serve its cooperages and customers.
Main mission
Identify and control the impact of coopering processes on barrel ageing in order to improve it
The activity of the R&D Department covers forests, barrel-making processes at the cooperage and customer needs in wineries.
From forest to wine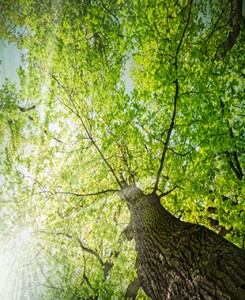 The R&D team includes three engineers with practical experience:
A Forestry Engineer studies forests and mechanical changes in wood during coopering processes. His missions also include Quality Department coordination.
Basic Research projects are supervised by a Master Oenologist. She also participates in new product developments and experiments carried out in wineries.
Studies to increase our knowledge of natural oak wood ageing linked to climate variations are monitored by an oenologist. She also follows up on our products at customers' cellars.
Chêne & Cie financed a PhD on oxygen at the Oenology Research Unit of Bordeaux University, ended in December 2015. In 2017, a major collaboration with the CentraleSupelec institute has started. The aim of this new Doctoral thesis is to gain a greater understanding of liquid and oxygen transfer processes through wood when wine is aged in barrels.
Serving our customers' excellence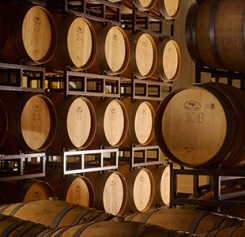 The R&D Department works in close collaboration with our customers. A newsletter is published on a regular basis in order to share results and possible applications. Scientific partnerships are established with universities in France (University of Oenology in Bordeaux (ISVV) and University of Science in Toulouse) and other wine-producing countries (South Africa).
A better understanding of the complex natural phenomena occurring during barrel ageing will improve their control for our customers' excellence.
Publications